Looking back at 2013, quite a few changes have come and gone in the area's restaurant scene. Scott Joseph does a wonderful job recapping the closings and openings of the notoriously difficult restaurant industry in Central Florida here.
It's been a tough year but quite a few restaurants and establishments have been able to continue bringing Orlando's food culture to a new level.
Here are some of my favorite meals looking back both locally here in Orlando and beyond:
Orlando

1. Bull and Bear's Pasta Explosion – Decadently rich, house made ravioli stuffed with an airy carbonara mousse, parmegiano reggiano cheese, and serrano ham in a white sauce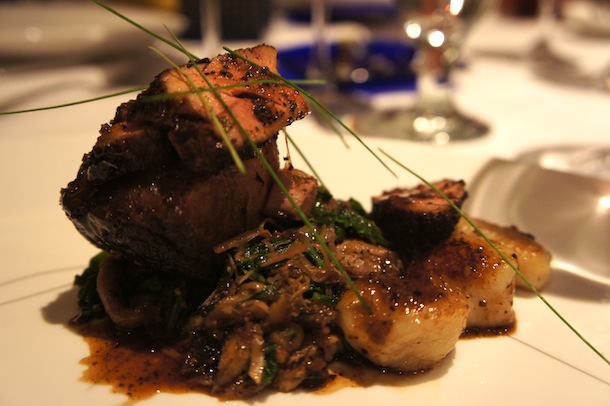 2. Flying Fish Cafe at Disney's Boardwalk's – Super Slow-Cooked Kurobuta Pork Belly & Sliced Tenderloin

3. Bull and Bear at the Orlando Waldorf Astoria's Roosevelt New Orleans inspired Filet of Red fish on top of oyster poached au beurre blanc, maque choux – part of the Food and Wine Weekends series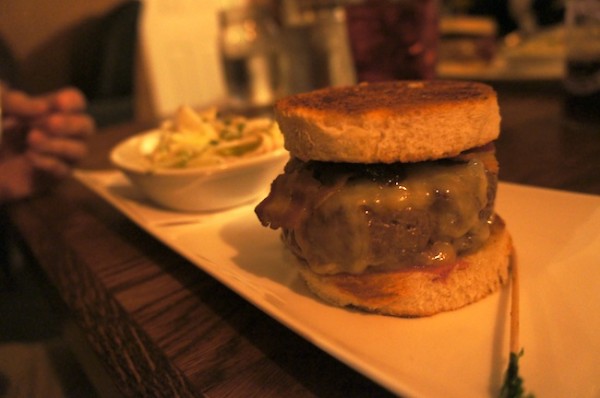 4. Smiling Bison Burger at the Smiling Bison – 6 oz. natural bison, garlic aioli, mushroom ketchup, smoked provolone, house bacon, texas toast

5. Crab fried rice with scallions and mushrooms at Eddie V's on Orlando's Restaurant Row

6. Barnie's CoffeeKitchen's Wild Mushroom Tart – Hen of the Woods mushrooms in a rich truffle scented custard, baked in a flaky crust

7. Kabooki Sushi's Kurabuta Pork Belly and Tamaki Seasoned sushi rice – Braised 'snake river farms' pork belly, micro basil, tempura shallot

8. Chef Eddie's Chicken and Red velvet waffles with green beans

9. Disney's California Grill's Pork Belly Nigiri . . . House-cured Pork, Bacon and Yuzu Rice, Spicy Teriyaki

11. Cask and Larder's lamb ribs with green tomato yogurt, burnt coriander honey

12. Sichuan style ChongQing La Zi Fried Chicken at Chuan Lu Garden

13. Miso ramen with corn, extra hard boiled egg and cha shu pork at Sapporo Ramen

14. Crimson Tavern's House Burger – caramelized onion, gruyere cheese, bread & butter pickles, sesame bun

15. Sushi and sashimi at Sushi Tomi

16. Banh Cuon – Silky smooth rice crepes with ground pork and mushrooms at Vietnam Cuisine on Colonial Drive

17. East End Market – just go and explore the wonderful food vendors and purveyors within!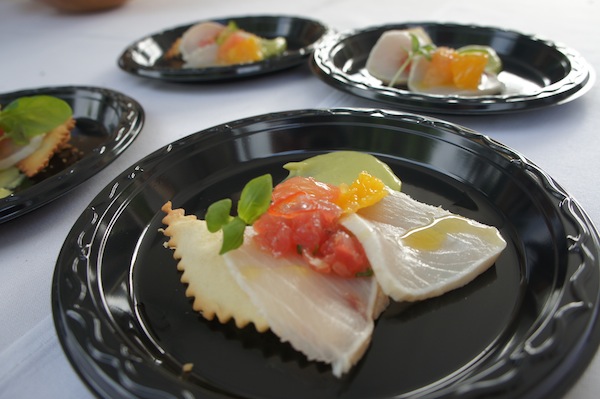 18. Luma on Park's Cocoa beach cobia mi-cuit – with florida citrus, avocado, waterkist farm red serrano
Miami

21. La Camaronera's La Minuta – their signature fried snapper sandwich on some cuban pan bread. This sandwich provides a great taste to value ratio, costing only $6. No wonder they take cash only.
Atlanta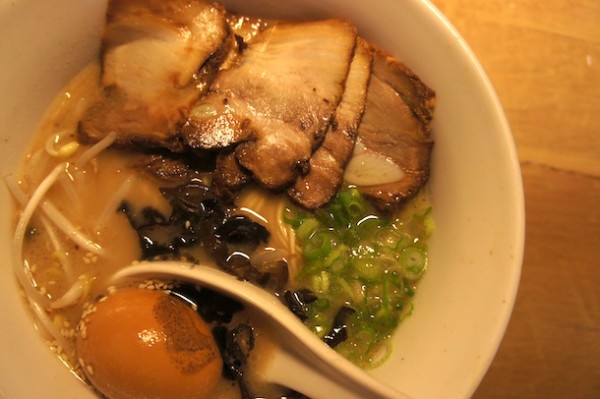 23. Tonkotsu ramen – Sliced cha shu pork, soft boiled egg, fantastic ramen at Umaido Ramen
San Francisco

24. General Tso's Veal Ribs at Danny Bowien's Mission Chinese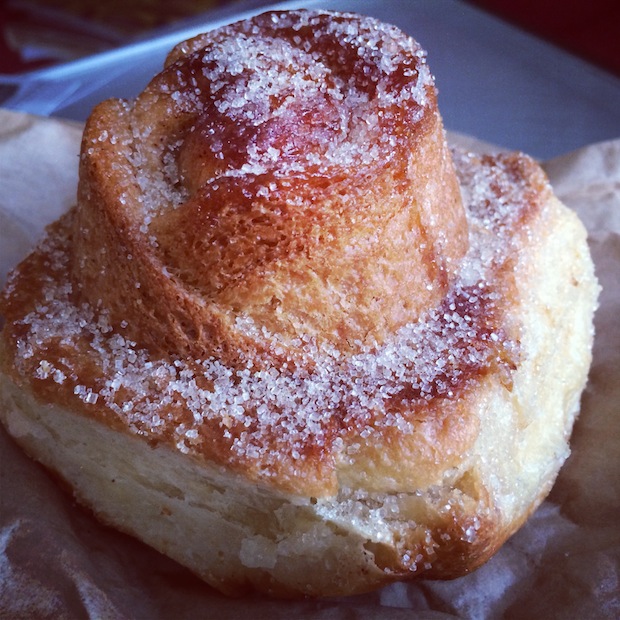 25. Morning Bun at Tartine Bakery
Las Vegas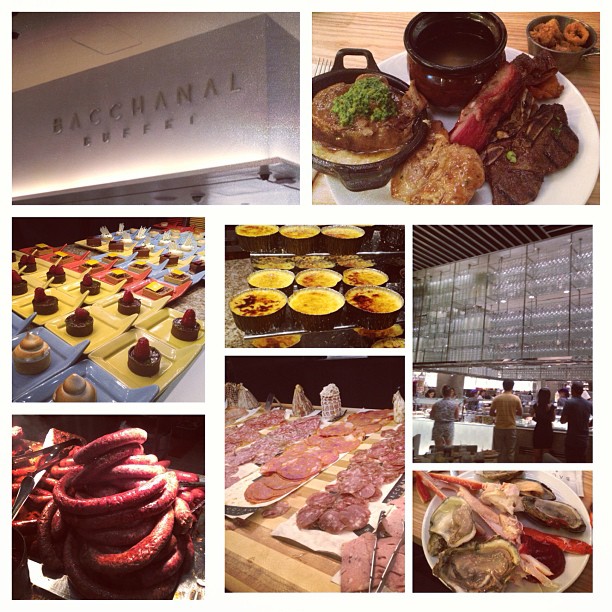 26. Bacchanal Buffet at the MGM Grand Las Vegas
Tokyo, Japan
BONUS!
Check out our friend Droolius' favorite 25 meals of 2013!